Amy was born in Murfreesboro, TN and raised in Gainesville, Florida. Before settling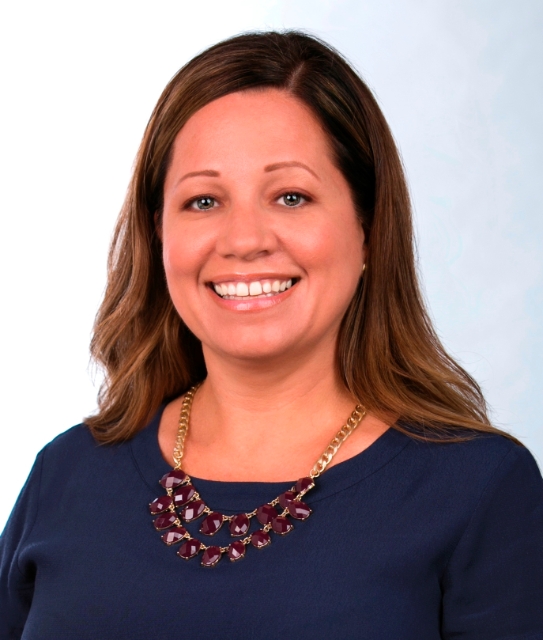 in South Florida with her husband and daughter she lived in northern New Jersey and Charlotte, NC. Amy graduated with a B.A. in psychology from Pennsylvania State University and continued graduate studies at the University of North Carolina in middle grades education.

Amy feels strongly that every home has special features that make it marketable and she takes pride in her unique approach to real estate sales. By enlisting her services, she can assure you that you will always have an honest and transparent overview of market conditions, pricing and inventory, as well as respect and understanding of your opinions and ideas. And last but not least, she loves using technology to expand the scope of exposure her listings receive. Each of her listings properties has their own custom website and aggressive social media campaign…a must in today's marketplace.
While making the client a top priority is critical to her success, the two most important factors are her focus on establishing strong connections with her clients and building lasting relationships. It's this commitment to you that will move the home buying and selling process along smoothly, culminating in a positive home buying and selling experience. Whether you are looking to buy a home, sell a home, or invest in a home…she will provide sound and trustworthy advice to help you achieve your real estate goals.
At the core of Keller Williams Realty is a conviction that who you are in business with matters. We believe that the company we keep can contribute to our lives in untold ways. To help cement this understanding, we've formalized a belief system called the WI4C2TS that guides how we treat each other and how we do business.


Win-Win
: or no deal
Integrity: do the right thing
Customers: always come first
Commitment: in all things
Communication: seek first to understand
Creativity: ideas before results
Teamwork: together everyone achieves more
Trust: starts with honesty